Simplify your skincare routine without sacrificing performance. Each product has been meticulously designed to deliver multiple benefits in each bottle to eliminate any extra steps. Simply use a few products in the morning and a few products at night with a once a week treatment for everything your skin needs!
---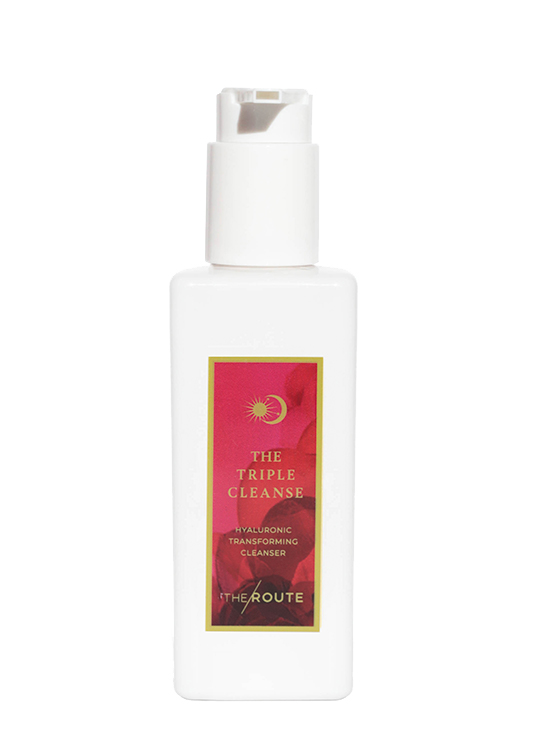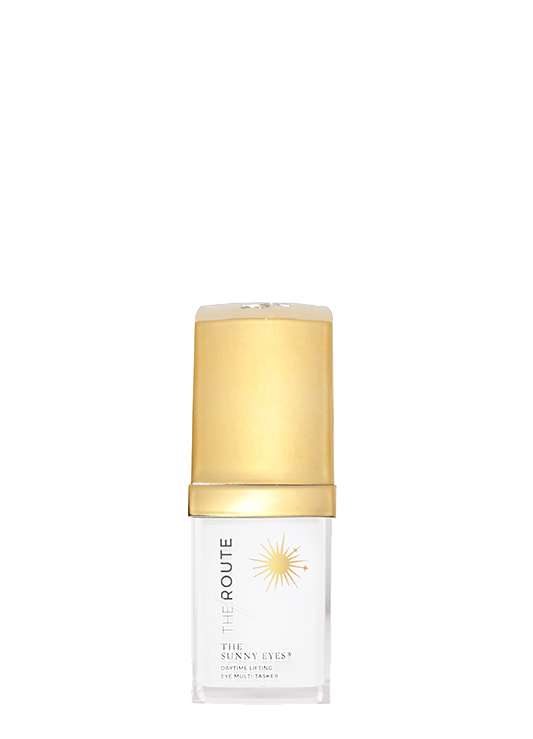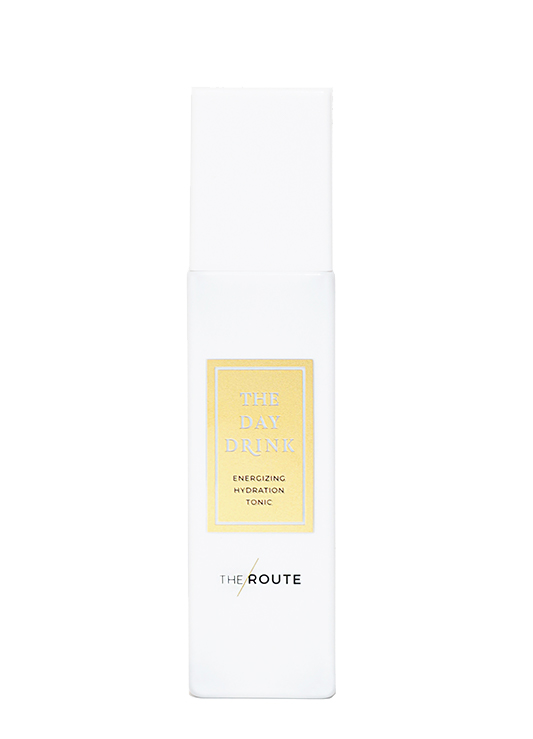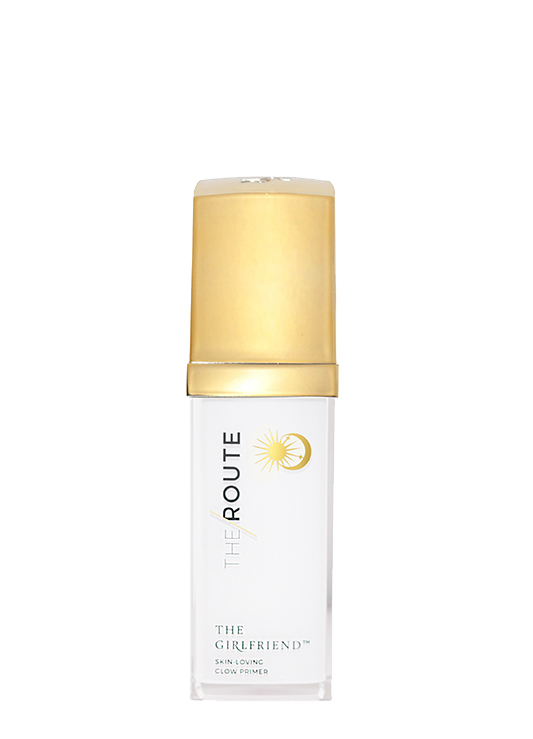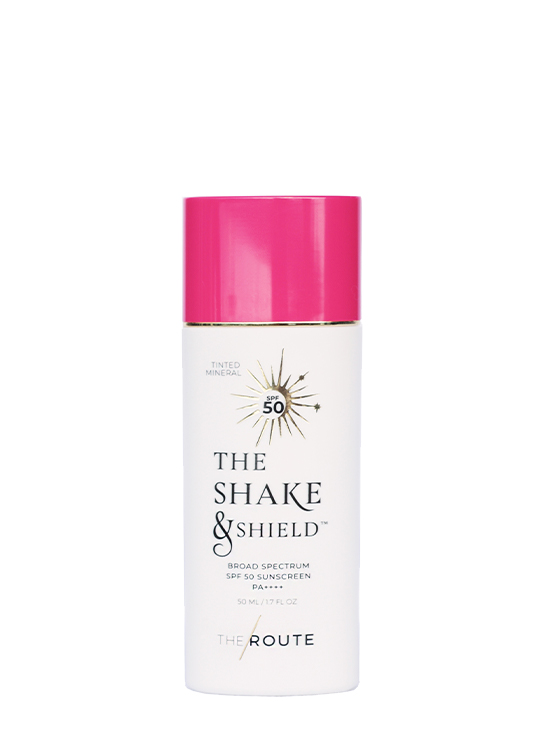 ---
NIGHTTIME SKINCARE ROUTINE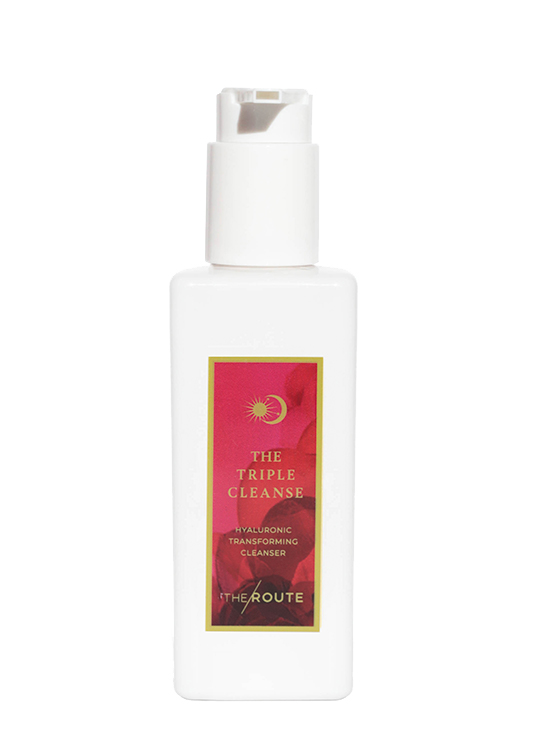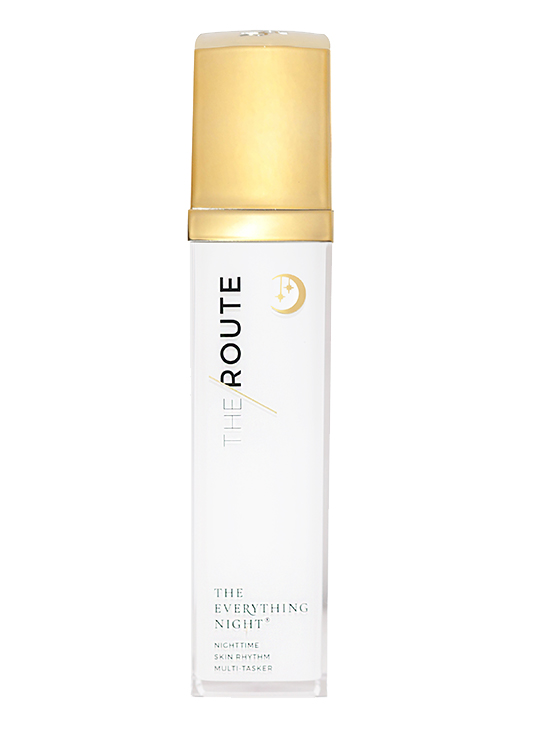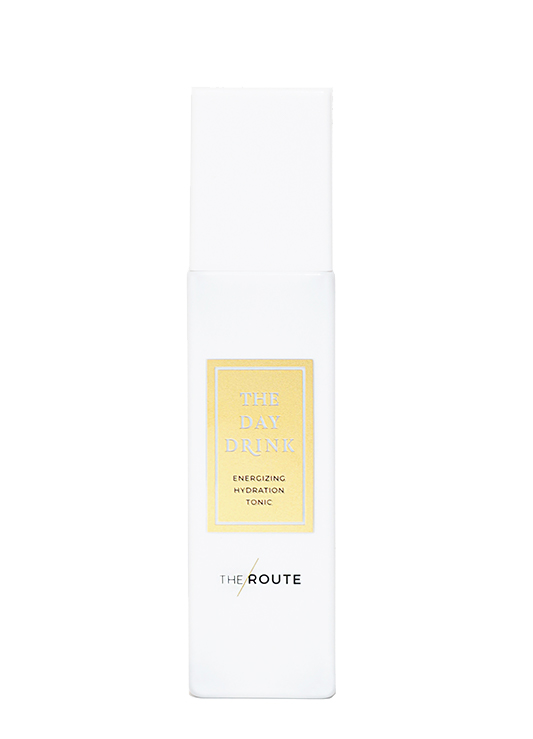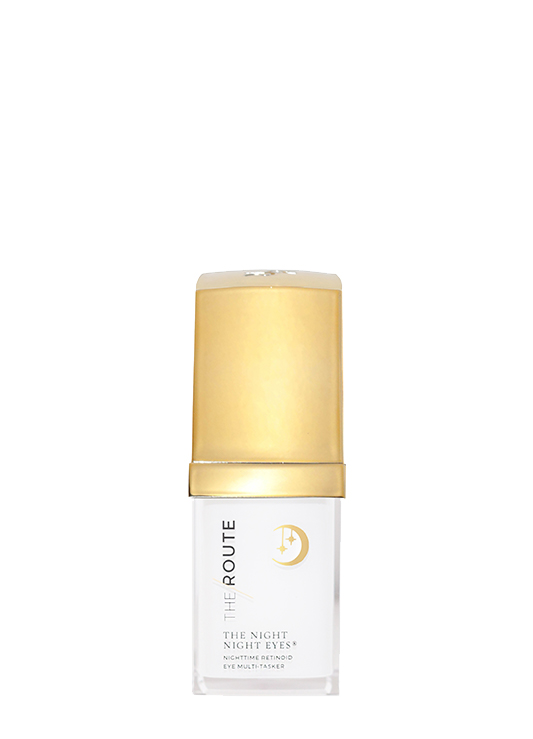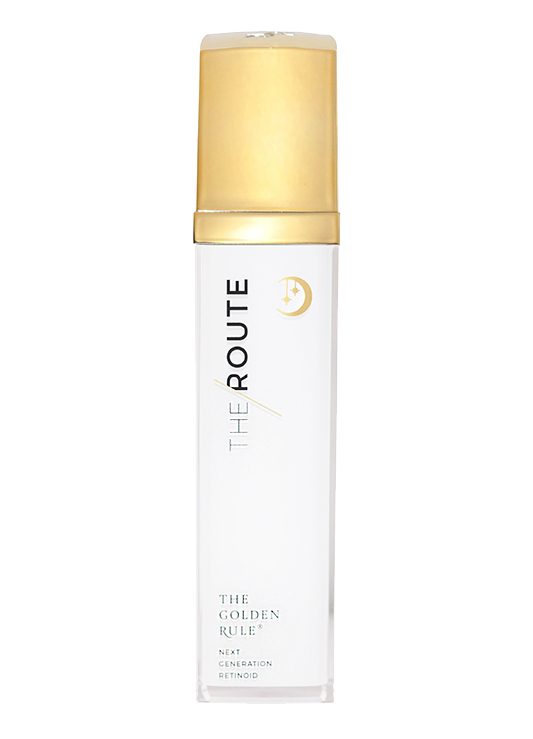 ---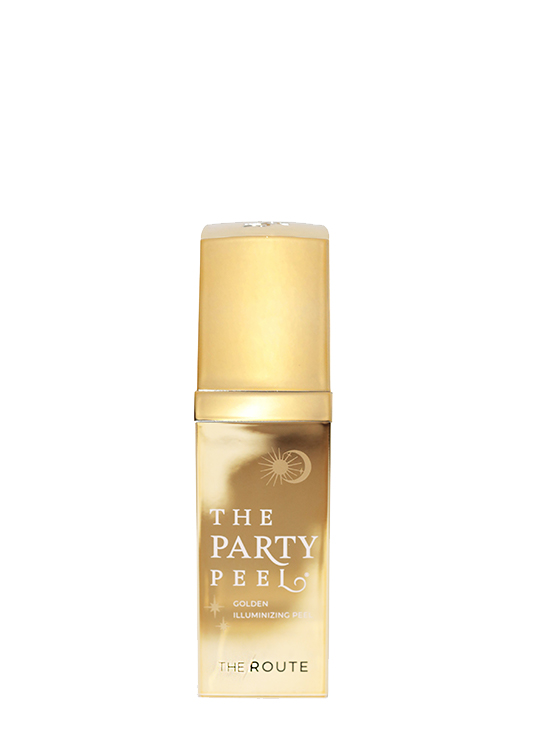 Apply 6-10 or 12 pumps of THE PARTY PEEL® at-home chemical peel on clean, dry skin to the face, neck, décolleté and back of hands. Allow oxygenating bubbles to form. You can reactivate the bubbles by massaging while moist until action stops. Leave on for 5-15 minutes, rinse thoroughly with cool water and pat dry.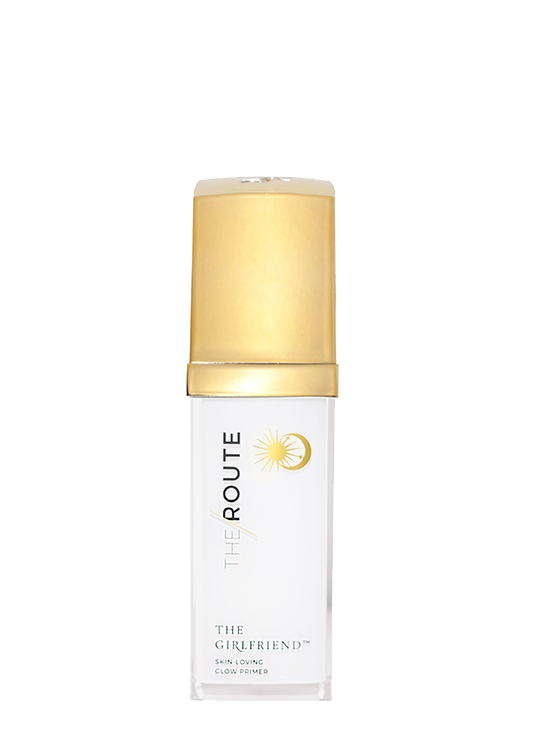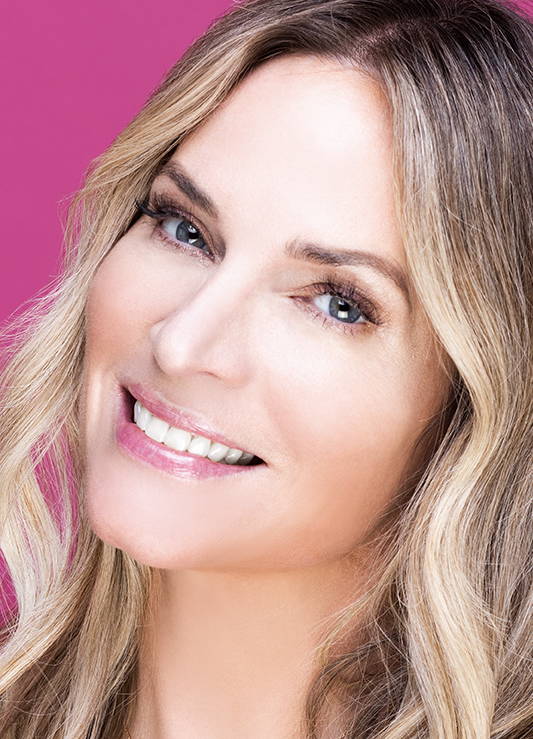 LET'S PARTY! ENJOY YOUR SOFT, GLOWING, PARTY-READY SKIN AND DANCE THE NIGHT
(or day) AWAY LOOKING FABULOUS!