Day drink is fabulous
A very refreshing mist after washing my face. I use it as a toner, but also occasionally spritz for a hydration boost. It's awesome. The whole The Route line is awesome!
Loving the Day Drink
The Day Drink feels so good on my skin and I can feel my skin soaking it all up! I like knowing my skin is getting a "good drink!" 💕
First step in my skin care routine.
I initially purchased The Day Drink when I was planning a hiking vacation in Utah. It did what I wanted, kept my skin hydrated. I used it several times a day. Coming from the humidity in Florida to the dry air in Utah, my skin drank in the moisture. I found it again in my travel bag and have started to use it daily before applying other products after reading that some products should be only applied to damp skin. The difference is remarkable. Thanks The Route for another great product!
The Perfect Product!
The Day Drink is my new favorite mist/toner, and I've tried MANY!! It preps my skin perfectly for my other skincare products, and it's excellent to set my makeup AND refresh throughout the day! I keep one on my makeup counter and one in my purse for on-the-go … especially during the winter months when my skin needs extra hydration!
Fifth bottle !!!!
Can't live without for all day and before applying the Route products !! Love it !!

TARGETED HIGH POTENCY ACTIVES
Quartet of different Hyaluronic Acids for skin identical hydration

Powerhouse, best-in-class, most stable Vitamin C Antioxidant defense
Mega-Moisture superstar silver mushroom extract

Calming and refreshing cucumber water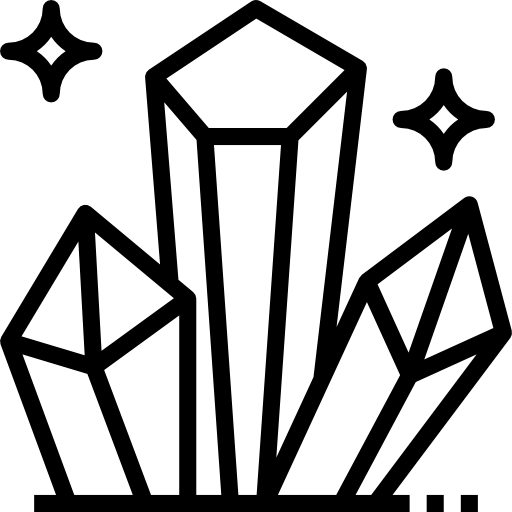 MINERAL-RICH SKIN COCKTAIL
Revitalize skin energy, vitality and freshness with zinc, copper, magnesium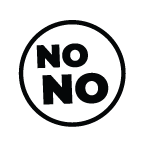 We have an extensive list of ingredients from which we steer clear. They can be found on our website but never in our products. (theroutebeauty.com/NoNos)