Fifth bottle !!!!
Can't live without for all day and before applying the Route products !! Love it !!
Day Drink simplicity
Loving the day drink. I've gone from several steps with serum, moisturizer, oil to just the Day drink and my skin has never looked better. Love the simplicity for travel, too.
Refreshing!
I love the Day Drink as it refreshes my skin after I cleanse. I use it to splash my skin in the afternoon, as well, for a pick me up..
Very hydrating!
I spritz The Day Drink on at least twice per day. It feels great, smells like cucumbers which I love & is great for the Phoenix heat! It will be very handy to use on those drying airplane trips!
Day drink
Love how it mousterizes my skin. Feels great on my face…I feel hydrated and softer skin is wonderful!

TARGETED HIGH POTENCY ACTIVES
Quartet of different Hyaluronic Acids for skin identical hydration

Powerhouse, best-in-class, most stable Vitamin C Antioxidant defense
Mega-Moisture superstar silver mushroom extract

Calming and refreshing cucumber water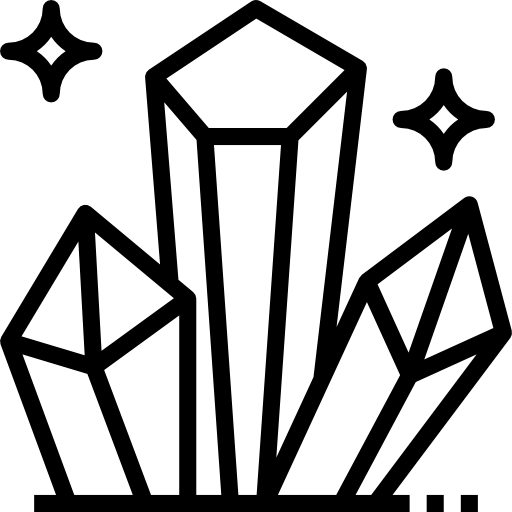 MINERAL-RICH SKIN COCKTAIL
Revitalize skin energy, vitality and freshness with zinc, copper, magnesium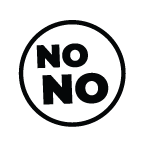 We have an extensive list of ingredients from which we steer clear. They can be found on our website but never in our products. (theroutebeauty.com/NoNos)