MARKETWATCH: 10 presents not to give your wife for the holidays (and what to give her instead)
Gifting can be tough, and plenty of us aren't doing it that well: A survey of 2,000 people released last year revealed that roughly half of respondents said they were trapped in a bad gift-giving pattern, in which they repeatedly got gifts they didn't like from someone, who thought they actually did like the gifts. So this year, we've highlighted some of the common gifts people give their wives that often aren't that well-loved or feel a little impersonal, and what to give her instead.
INSTEAD OF A FACE MASK, AN AWARD-WINNING PEEL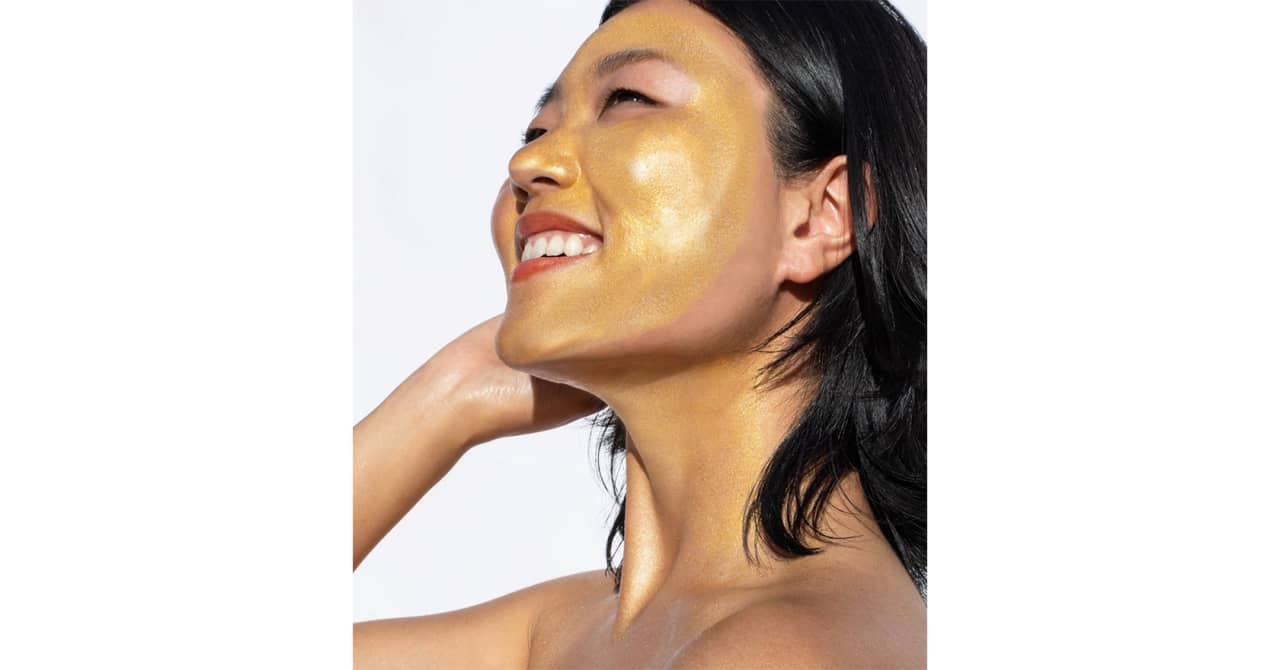 The Party Peel's Golden Illuminizing Peel
$65 at The Route, with free shipping and free samples
Self-care gifts are one of the most-desired gifts right now: A survey of 2,000 people found that 69% of Americans said they planned to do more self-care in 2021 than they had in the past. But don't go for a run-of-the-mill self-care gift. This illuminating peel is formulated for at-home use once to twice per week and is designed to mimic the results of an in-office peel. It won a Modern Luxury Riviera breakthrough beauty award this year.
Leave a comment