Clean face
Using the triple cleanse before all other products is making sure your face is super clean and prepared for goodness!
Triple cleanse
I love this product! Omg! It really feels good and really comes off the make up easily.
Best Cleanser
This is the best face Cleanser I have ever used. I love how supple and moist the cleanser feels on my face. I have been using skin care for decades.
Cleanser
I have to say this is the best cleanser, it removes my makeup, but it is gentle enough for removing eye makeup. I love the feel of it to.
More than just a simple cleaner
I've used countless cleansers over the years and this one is different. Cleans my face incredibly without that tight feeling and gets all my makeup off easily!The perfect pre moisturizer step

TARGETED HIGH POTENCY ACTIVES
Quartet of Hyaluronic Acids

Award-Winning Passion Fruit Seed Oil
Skin Identical Ceramides

Soothing Shea Butter

TRIPLE TRANSFORMING FORMULA
Triple transformation: cream to oil to milk

Triple benefit: melts makeup, gently cleanses and lightly hydrates

Triple respect: skin barrier, skin pH and skin microbiome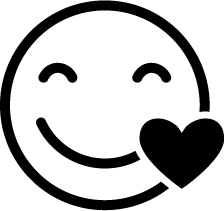 This unique phospholipid base is clinically-proven to boost mood and happiness while providing skin identical hydration and moisturizing benefits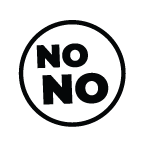 We have an extensive list of ingredients from which we steer clear. They can be found on our website but never in our products (theroutebeauty.com/NoNos).
Massage three pumps on to dry skin allowing cream to transform to oil
Add water to activate hydrating milk
Rinse with lukewarm water
Pat skin dry gently (no rubbing or tugging!) and follow with the rest of THE ROUTE
Think of three things you're grateful for each and every day!